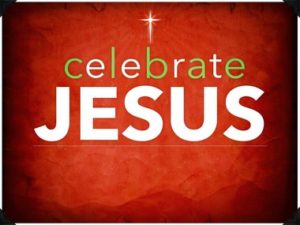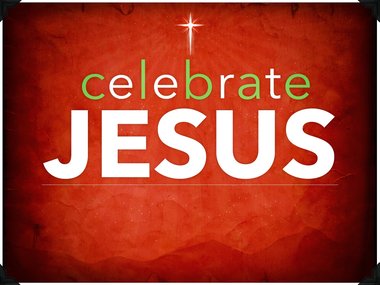 1. Celebrating Jesus Program: Sunday, December 18, 10:30am. The special service will feature worship through Christ-centered music and dramatic plays that portray biblical prophets and other key Bible figures leading up to the birth of our Lord Jesus Christ.
2. Candlelit Campgrounds Christmas Eve Jesus Celebration Service: Saturday, December 24, 6pm. Horizon will host a special time of worship, music, drama, and fellowship celebrating the birth of our Lord Jesus Christ. We may even have chestnuts roasting on an open fire!
3. Christmas Day Worship Jesus: Sunday, December 25, 10:30am. We will have a special service of worship, testimonies, communion, and prayer.